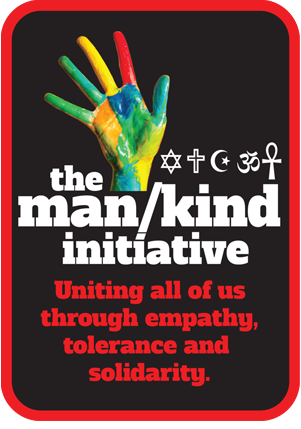 We have built a reputation on creating awareness events that effect social change. For those without a voice - the homeless, the elderly, the bullied, the disabled - we link arms and amplify their voice with our own.
MAN/KIND TO RELEASE HOMELESS VIDEO WITH MUSIC BY PAUL McCARTNEY
Press release coming soon.
For more information, please call or write:
Richard Stellar
richard@mankindinitiative.org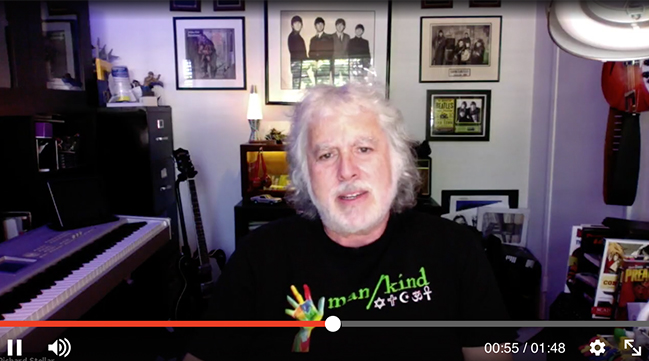 FOX LA: #CovidKindness Aid for the Homeless
Christine Devine of FOX LA talks with Man/Kind Founder Richard Stellar about Man/Kind's #CovidKindness campaign.
Read the complete story here