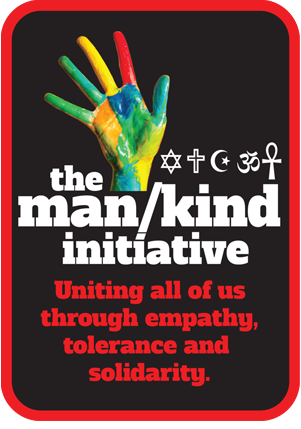 Uniting two cultures through the inspiration of Japanese WW2 diplomat Chiune Sugihara.
On the evening of August 23 at the Saban Theatre in Los Angeles, California, The Man/Kind Initiative, Inc. staged an awareness event that was inspired by Japanese diplomat Chiune Sugihara.  Led by actor/activist George Takei, an all star cast of actors and musicians put on an unforgettable show of tolerance and empathy.  
Sugihara Event Starring George Takei
Special thanks to all at Temple of the Arts of Beverly Hills and the Saban Theater.