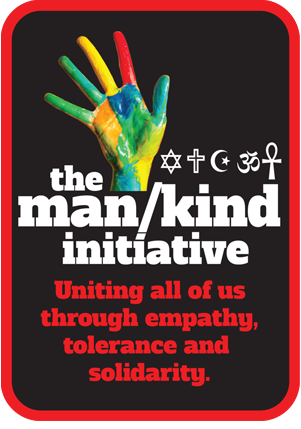 A proven commitment with a solid record of speaking truth to power.
EFFECTING SOCIAL CHANGE
Founder Richard Stellar's mother was an iconic member of the motion picture industry. In her last years, she was dependent on the care that she helped to create and sustain at The Motion Picture Home. When that care was threatened with a new regime that would deny motion picture and television industry elderly the guaranteed care that they were paid into, Stellar and others created the grassroots movement called Taking Care of Our Own and pressured the powers that be to return long term care. That movement was hugely successful and from that, Stellar took his band of merry men and women on to other campaigns that addressed anti-Semitism, racism, intolerance and giving voice to the voiceless. Onward!