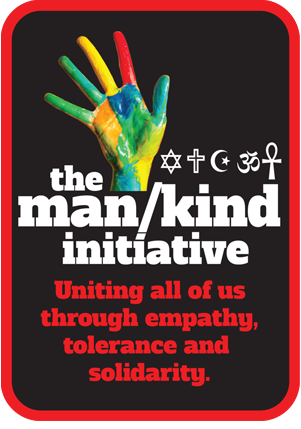 Our Fight For The Elderly
My mother had a rich history of employment at MGM Studios, in Culver City. She was a well-known secretary / executive assistant for Walter Shenson (A Hard Day's Night), Sam Peckinpah (Pat Garrett and Billy The Kid), and for almost 20 years, the iconic producer of the James Bond 007 movies, Cubby Broccoli. She was a frustrated actress, great mother and a fundraiser for the Motion Picture and Country Home of Woodland Hills, California. "That's where I want to go before I die", she would often say.
Many years later, that's exactly where she was. Riddled with dementia and in the expert care of the finest nurses and caregivers in the industry. She had ever need catered to and cared for. My father had passed, and as a son I was comforted that she was okay and safe in their storied Long Term Care unit. She was in the bosom of her community, and shared a floor with actors, directors, set dressers, drivers - all above the line and below the line who shared a common need that the Motion Picture and Television Fund was filling, and filling famously.
One day we received a letter from Dr. David Tillman, the then CEO of the Motion Picture Home telling us that we would have to find new digs for our parents. The letter carried an ominous threat that pointed to all long term care services being discontinued. The only problem was, the MTPF had taken her and other's savings. There was no extra money to provide more than the lowest standard of care that the State of California's MediCal could provide.
The families were incensed, and we rallied. Under the guidance of Nancy Biederman, we created Saving The Lives Of Our Own - an organization that represented the families and friends of the elderly who would be shown the door. We were blessed that famed law firm Girardi and Keese took up our cause, and that the Screen Actor's Guild had our back. I began to write what Vanity Fair called a 'vituperative blog' that called out MPTF honcho Jeffrey Katzenberg. Fast forward to Dr. Tillman 'resigning' and after a long fight in the media, Jeff Katzenberg relenting and keeping the doors open.
This was my first fight, and because of the combined efforts of many people, the standard and promise of care was returned to the motion picture industry.